TRUSS DESIGN & PACKAGES
Moore Lumber & Hardware, your trusted source for truss design and supply solutions. We are proud to offer a wide variety of trusses to meet the needs of our clients, whether you are a contractor, builder, or DIY enthusiast.
Get a quote now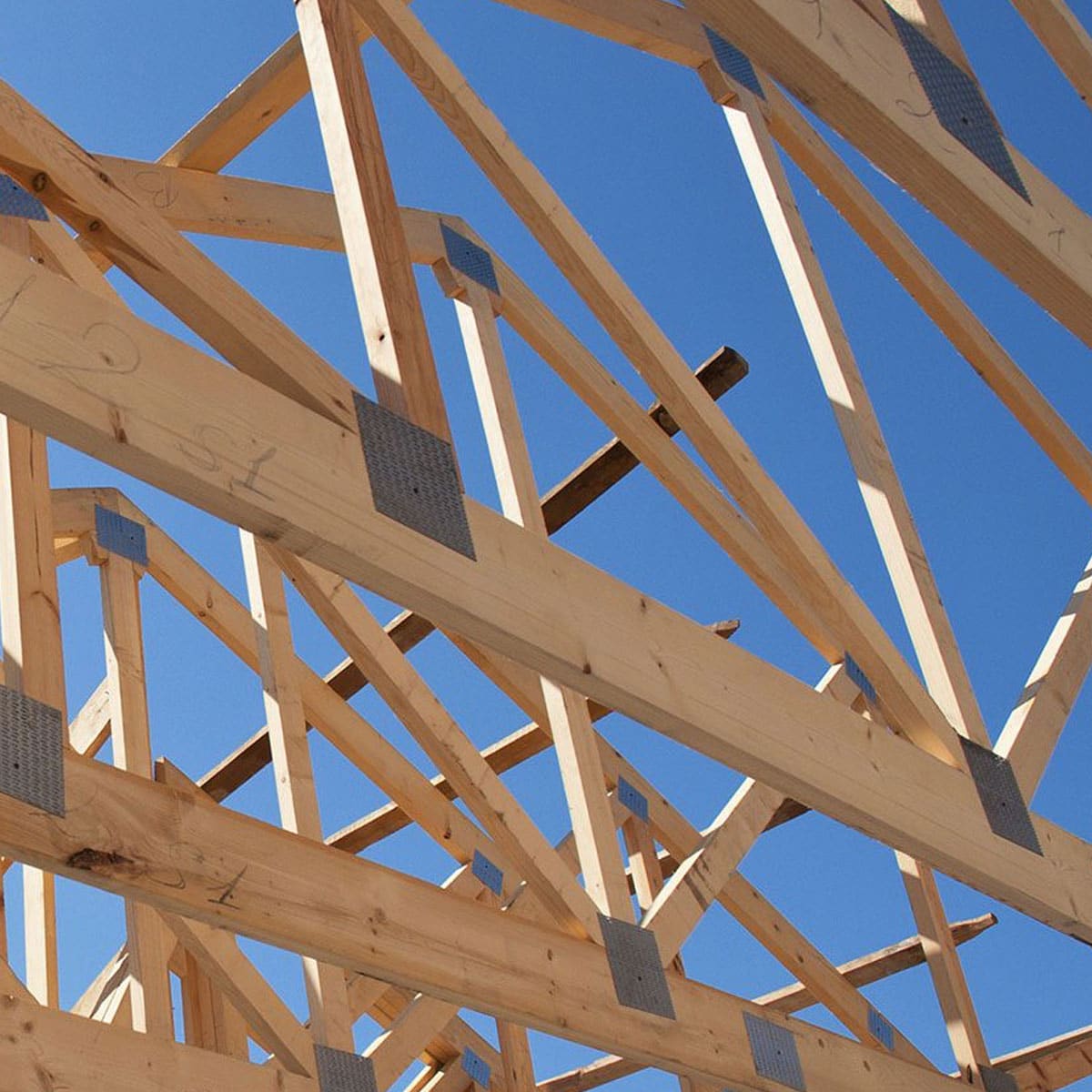 Our team of experienced professionals are dedicated to providing quality truss design and supply services to ensure that your project is completed to the highest standard. We offer a range of truss designs, including scissor trusses, attic trusses, hip and valley trusses, floor trusses, and more. Our trusses are crafted from quality materials and precision-engineered to ensure their durability and strength.
At Moore Lumber & Hardware, we understand that every project is unique, which is why we offer custom truss design solutions tailored to your individual needs. Our team will work closely with you to understand your project requirements and design trusses that align with your vision and budget.
We are committed to providing exceptional customer service, and our team of experts is always available to answer your questions and provide guidance throughout your truss design and supply journey. We also offer delivery services to ensure that your trusses arrive at your job site on time and in perfect condition.
Whether you are building a new home, remodeling an existing property, or working on a commercial project, Moore Lumber & Hardware is your go-to source for truss design and supply solutions. Contact us today to learn more about our services and to get started on your project.
Get a Free Quote on Truss Design Packages