ENGRAVING
Our laser engraving service is the perfect solution for adding a touch of personalization and customization to your everyday items. Whether you want to create a unique gift for a loved one or add your personal touch to your belongings, we have got you covered. Ask us how we can assist you and get you on your way to customizing your life!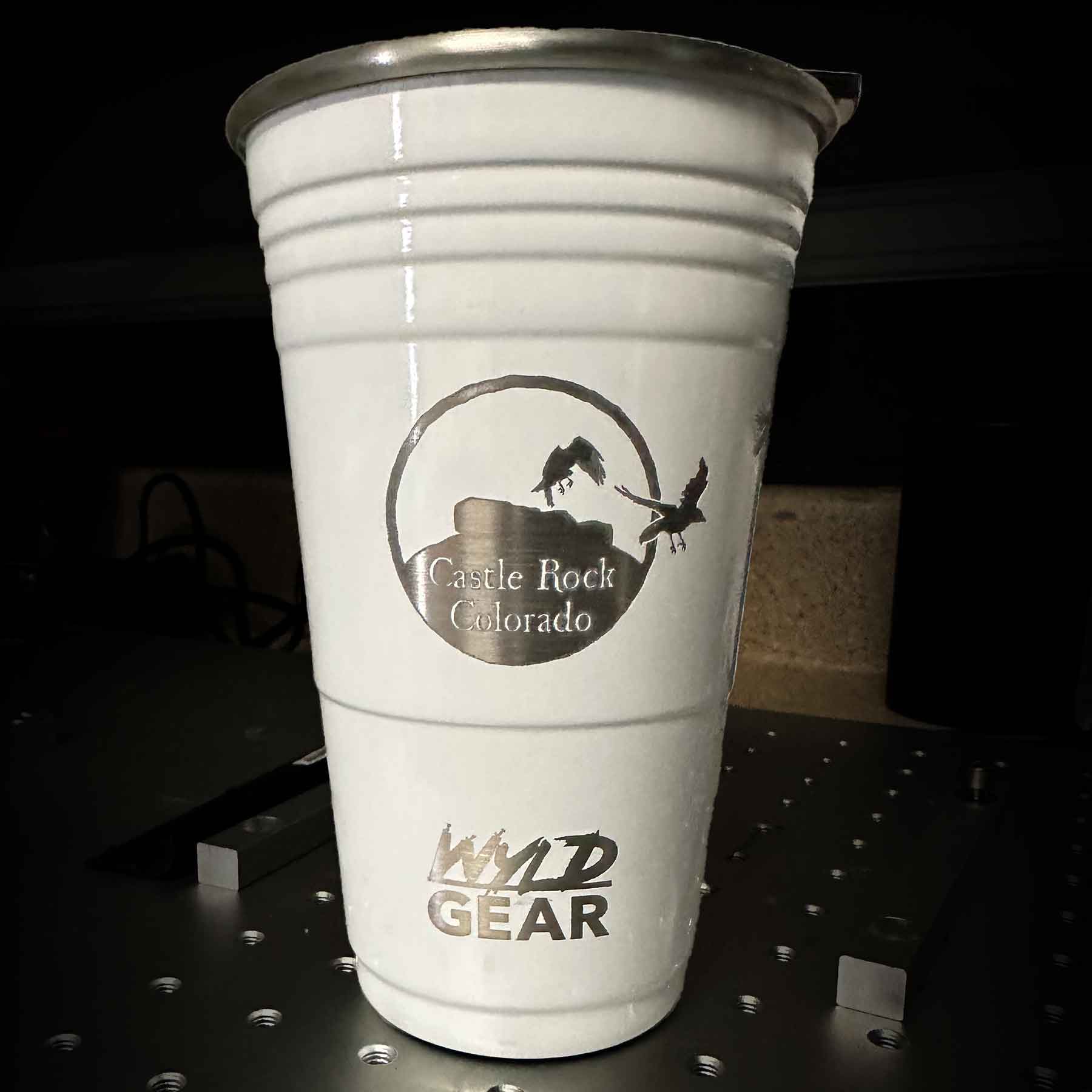 Our laser engraving service is versatile and can be applied to a wide range of materials, including metal, glass, wood, and more. We use state-of-the-art laser engraving technology to ensure precision and accuracy in every engraving project we undertake. With our skilled and experienced team of engraving specialists, we guarantee exceptional quality and attention to detail in every engraving project.
At Moore Lumber & Hardware, we understand that every engraving project is unique, which is why we work closely with our clients to ensure their vision is realized. We offer a range of engraving options to choose from, including font styles, graphics, logos, and more, to create a design that perfectly suits your needs.
If you are interested in our laser engraving services, we encourage you to reach out to us and discover how we can help bring your vision to life. Our team is dedicated to providing excellent customer service and ensuring that every project is completed to the highest standard. Contact us today to learn more about our laser engraving services and how we can help you.