SOILS, FERTILIZERS & SEEDS
At Moore Lumber & Hardware and Ace Hardware, we understand the importance of quality products to help you achieve a thriving and lush landscape. Whether you're an avid gardener, a professional landscaper, or a homeowner looking to enhance your outdoor spaces, we have you covered.
Shop Soil & Fertilizers
Shop Seeds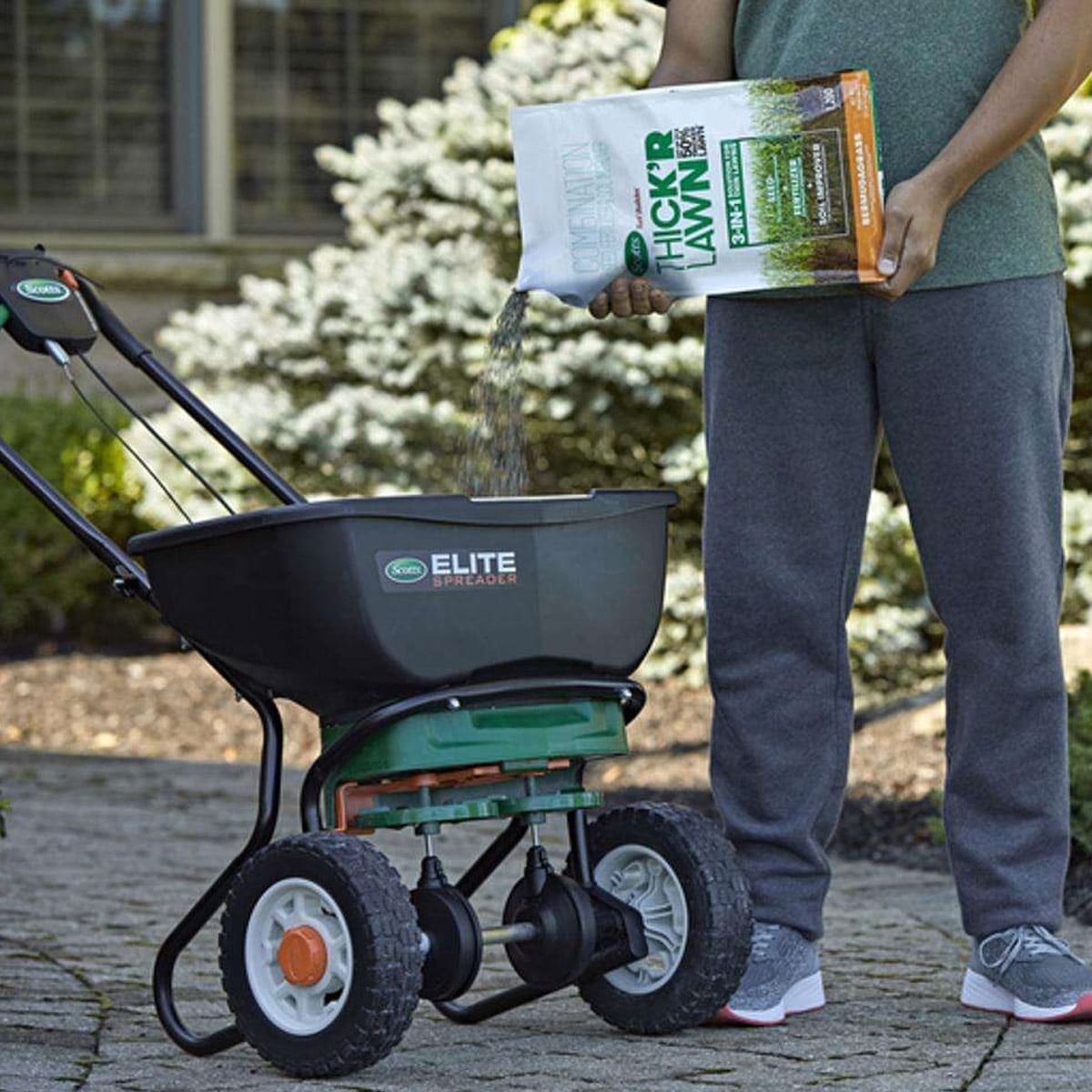 Soils
We offer a wide range of soils to cater to your specific gardening needs. From nutrient-rich potting soils for indoor plants to topsoils and garden mixes for outdoor gardens, our selection ensures you have the right foundation for healthy plant growth. Our knowledgeable team can assist you in choosing the appropriate soil for your projects, helping you create an optimal environment for your plants.
Fertilizers
Enhance the growth and vitality of your plants with our selection of fertilizers. We carry a variety of organic and synthetic fertilizers, including slow-release options, liquid fertilizers, and specialized blends for different plant types. Our experts can guide you in selecting the right fertilizers to provide essential nutrients and promote healthy plant development.
Seeds
Bring your garden to life with our extensive range of high-quality seeds. Whether you're starting from scratch or looking to add new varieties to your existing garden, we have a diverse selection of flower, vegetable, and herb seeds. Our seeds come from trusted brands and offer excellent germination rates, ensuring a successful and rewarding gardening experience.
When it comes to soils, fertilizers, and seeds, you can trust Moore Lumber & Hardware and Ace Hardware to provide you with top-quality products. We are committed to helping you achieve your gardening goals with reliable supplies and expert advice. Visit our store today and explore our wide selection of soils, fertilizers, and seeds. Our friendly and knowledgeable staff is here to assist you in finding the perfect solutions for your gardening endeavors.