HOUSE PACKS
Welcome to Moore Lumber & Hardware, your one-stop-shop for all your lumber supply needs. Our company has been providing quality lumber products to our customers for over 75 years, and we continue to be the go-to source for contractors, builders, and homeowners in the area.
We understand that a project's success begins at the planning and take off stage. This is why we offer the most thorough and accurate take offs in the region.
Get Quote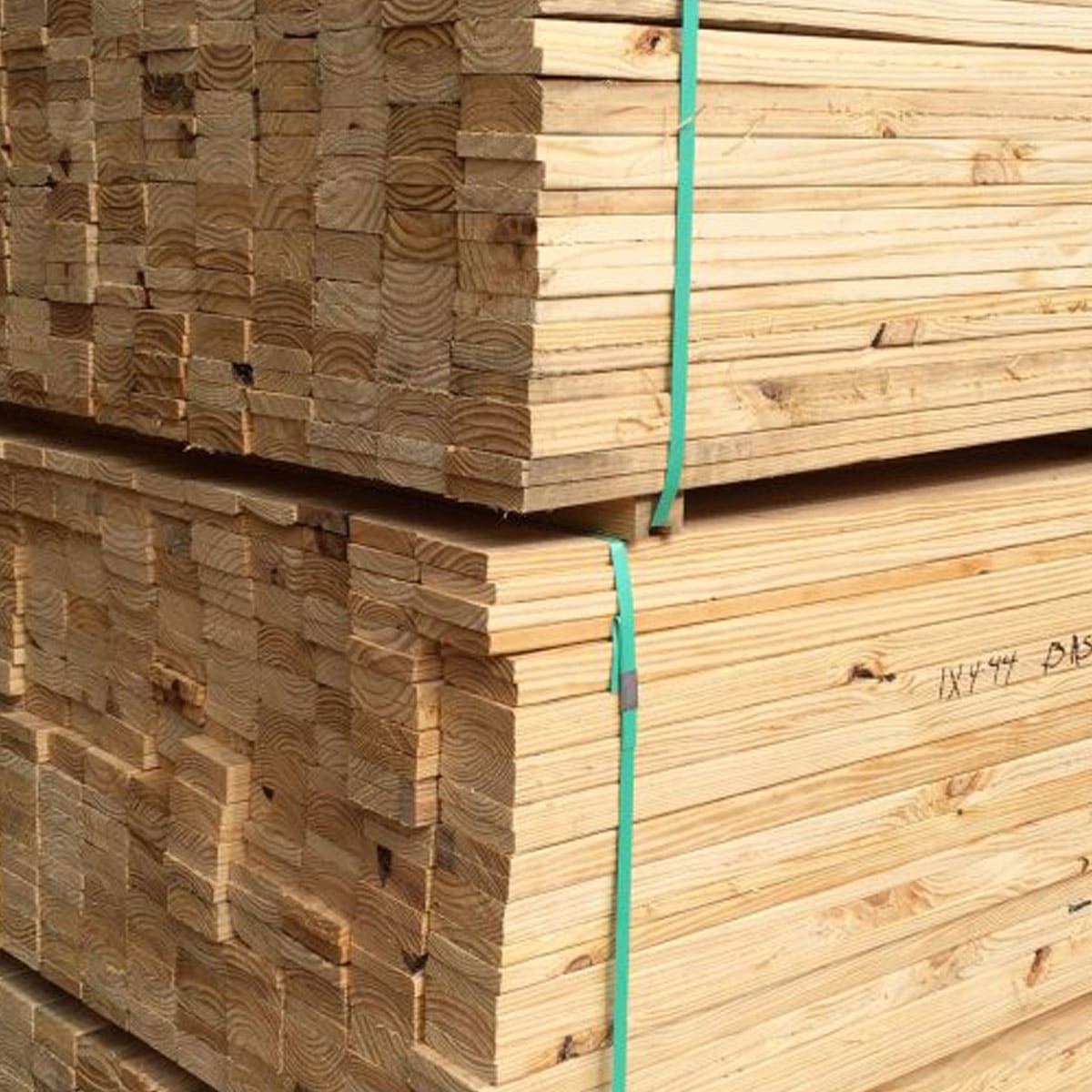 We offer a wide range of lumber products, including dimensional lumber, pressure-treated lumber, cedar, and hardwoods. Our team of experts is always available to help you choose the right type of lumber for your project, and we can provide advice on everything from load-bearing capacity to moisture content.
At Moore Lumber & Hardware, we understand that every project is unique, which is why we offer precision end cutting service in unit quantities for custom stud heights, saving you time on site. We also offer delivery services, so you can have your lumber delivered directly to your job site or home.
In addition to our lumber products, we also offer a full range of hardware and building supplies. From nails and screws to power tools and safety equipment, we have everything you need to get the job done right.
We are committed to providing exceptional customer service, and we pride ourselves on our knowledgeable and friendly staff. We are always available to answer questions, provide advice, and help you find the products you need to complete your project.
So whether you're a professional contractor, a DIY enthusiast, or a homeowner looking to tackle a project, Moore Lumber & Hardware has everything you need to get the job done right. Browse our website or visit our store today to see our full range of products and services.
Get More Information on Home Building Packages