BULK GRASS SEED
At Moore Lumber & Hardware and Ace Hardware, we recognize the significance of a vibrant and thriving lawn. Whether you're embarking on the journey of establishing a new lawn or reviving an existing one, our carefully curated collection of bulk grass seed is specifically tailored to deliver outstanding outcomes.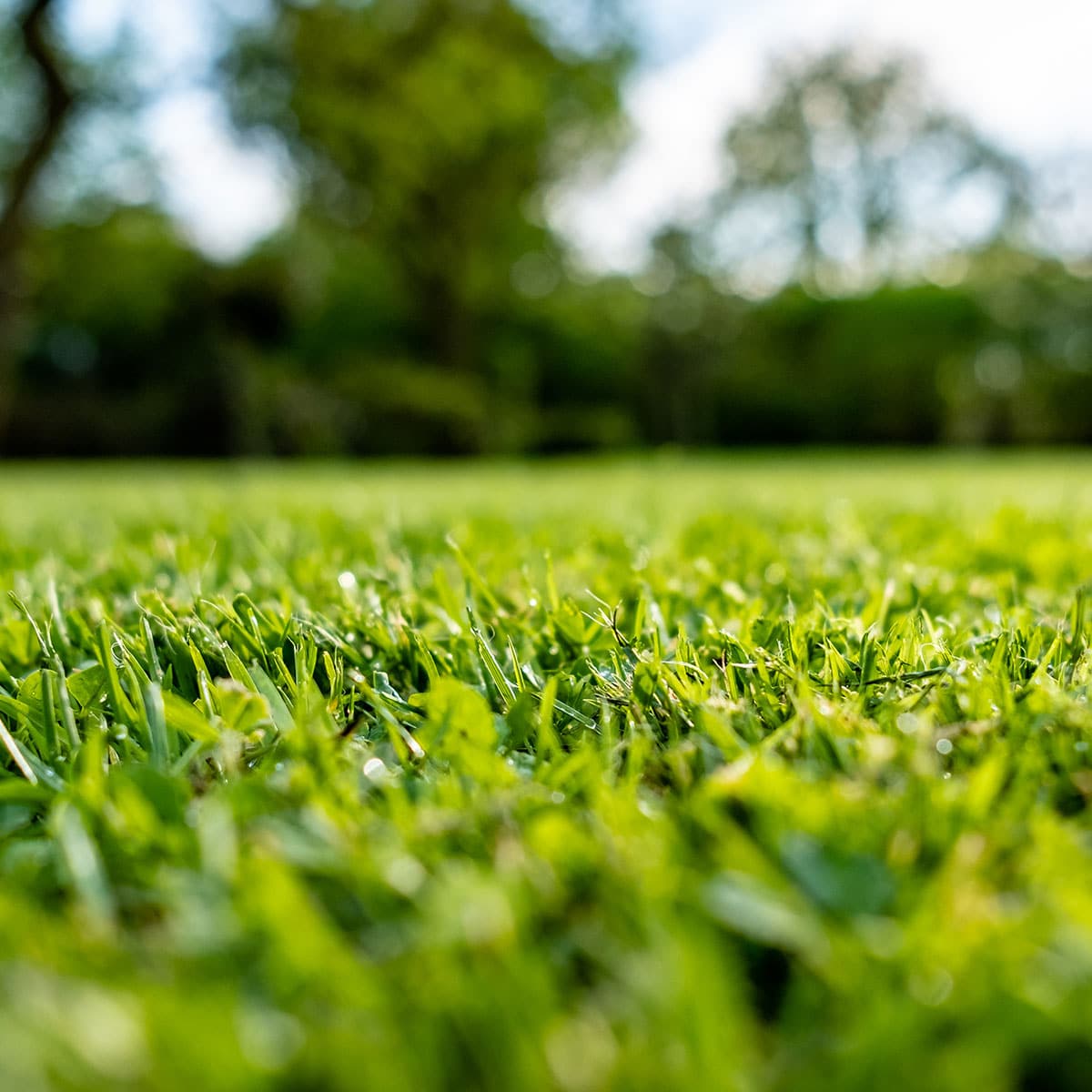 Superior Quality Grass Seed
We take pride in offering only the highest quality grass seed to ensure the success of your lawn. Our bulk grass seed is carefully selected from reputable seed producers known for their dedication to quality and performance. We offer a variety of grass seed blends tailored to different climates, soil types, and sun exposure, allowing you to find the perfect seed mix for your specific needs.
Versatile Options
Our extensive range of bulk grass seed includes a variety of grass species and blends to suit various lawn requirements. Whether you're looking for a durable grass variety that can withstand heavy foot traffic, a shade-tolerant grass for areas with limited sunlight, or a drought-resistant option, we have you covered. Our knowledgeable team is here to assist you in choosing the right grass seed that suits your soil conditions, climate, and lawn maintenance preferences.
Savings and Convenience
Purchasing grass seed in bulk offers numerous advantages. Not only does it provide cost savings compared to buying smaller pre-packaged quantities, but it also allows you to cover larger areas more efficiently. With our bulk grass seed options, you can easily seed expansive lawns, sports fields, or commercial landscapes without compromising on quality.
Call one of our locations and ask about bulk grass seed!