ENGINEERED WOOD
Introducing the remarkable world of engineered wood products, where innovation meets style and durability, now available exclusively at Moore Lumber & Hardware. As your trusted destination for all your home improvement needs, we are excited to showcase the exceptional benefits and versatility of engineered wood flooring and siding.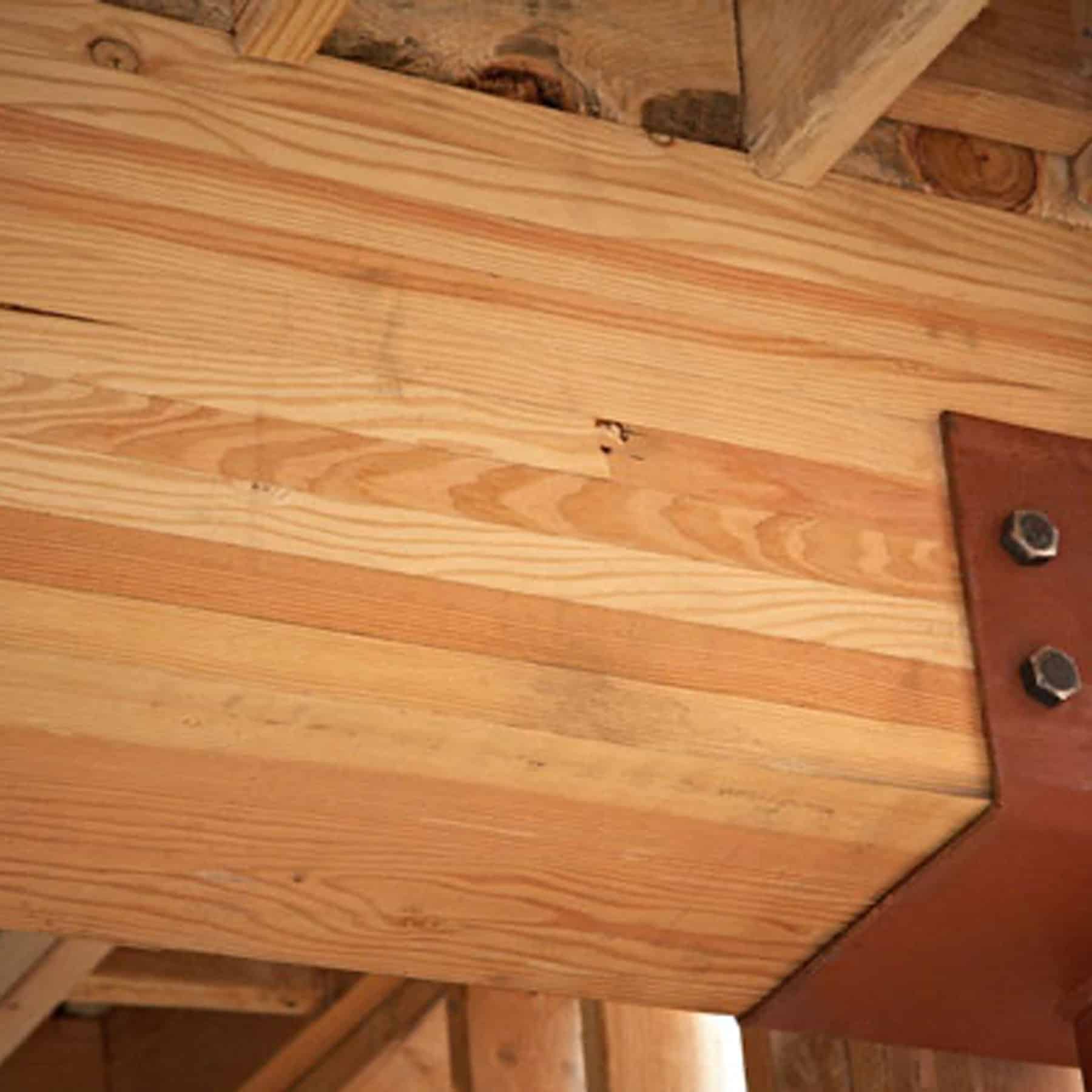 Engineered wood has undergone significant advancements, thanks to the ingenuity of scientific minds in its manufacturing. Today, it stands as a cost-effective, stylish, and durable option for creating stunning aesthetics in homes, offices, and even unconventional spaces like basketball courts and swimming pools.
Engineered wood flooring is engineered with a wood veneer atop a laminate core, resulting in a product that experiences minimal shrinkage, swelling, and cupping compared to traditional solid hardwood. This makes it a perfect choice for high-moisture areas such as basements, kitchens, and bathrooms. Rest assured, your flooring investment will remain stable and beautiful for years to come.
Not only does engineered wood offer exceptional performance, but it also replicates the natural beauty of traditional wood flooring, providing an exquisite finish that is indistinguishable from the real thing. What sets it apart is the significantly lower price tag, making it an affordable alternative that doesn't compromise on quality or aesthetics.
At Moore Lumber & Hardware, we take pride in curating a wide selection of engineered wood products, ensuring that you have access to the latest designs, finishes, and styles to suit your unique taste and preferences. Our knowledgeable experts are ready to guide you through the selection process, helping you find the perfect engineered wood flooring or siding that fits your vision.
Discover the transformative power of engineered wood at Moore Lumber & Hardware. Create stunning spaces that exude elegance, durability, and affordability. From residential to commercial projects, our engineered wood products offer limitless possibilities. Visit us today and let us help you bring your vision to life with the remarkable collection of engineered wood flooring and siding available only at Moore Lumber & Hardware.
Proper floor joist spacing is crucial for the structural integrity of your flooring system. Our knowledgeable team is ready to assist you in understanding the necessary spacing requirements and provide you with the right materials and guidance for your project. Whether you're building a new home or renovating an existing one, trust Moore Lumber & Hardware to provide the expertise and quality products you need for your floor joist spacing needs. Visit us today to ensure a strong and stable flooring system for your space.