POWER TOOLS
At Moore Lumber & Hardware and Ace Hardware, we understand the importance of high-quality power tools to tackle any job with ease. Whether you're a DIY enthusiast or a professional contractor, our selection of electric power tools and power tool kits is designed to meet your every need. With the right tools in your hands, you can accomplish tasks more efficiently, protect your materials, and achieve superior results in less time.
Shop Now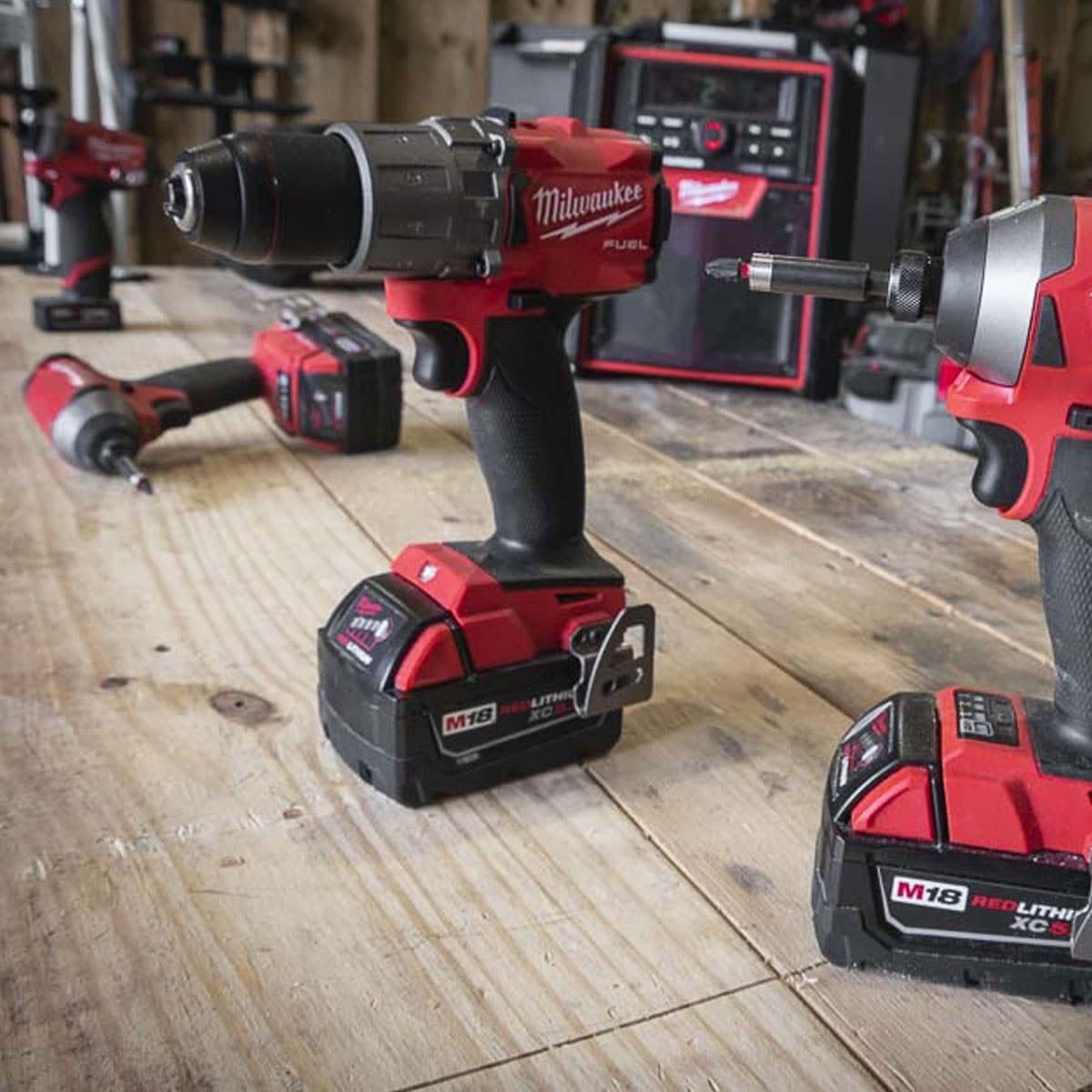 Efficient and Versatile
Our extensive range of electric power tools covers all the essentials for your workshop. From power drills, screwdrivers, and impact drivers for precise drilling and fastening, to sanders for smooth and polished surfaces, we have you covered. Need to make accurate cuts? Our circular, miter, and bench saws provide high cutting power and precise control. For tasks such as cutting, grinding, and polishing, our angle grinders and bench grinders are up to the challenge. Additionally, we offer power shears for working with sheet metal, wood routers for intricate woodworking, and ratchets and wrenches for effortless tightening and loosening of nuts and bolts. Looking for a comprehensive set? Explore our combination power tool sets that include cordless drills, impact drivers, saws, chargers, and more.
Cordless Convenience
Experience the freedom and convenience of cordless power tools. Say goodbye to tangled cords and limited mobility. Our cordless power tools provide the same power and performance as their corded counterparts, allowing you to work anywhere without the hassle of electrical outlets. Equipped with long-lasting batteries and quick charging capabilities, these tools deliver unmatched convenience and flexibility.
Trusted Brands for Reliability
We understand that reliability is crucial when investing in power tools. That's why we stock electric and cordless tools from trusted brands such as Craftsman, DeWalt, Milwaukee, and more. These brands are known for their exceptional performance, durability, and innovation, ensuring that your tools will withstand the test of time.
Accessories and More
To keep your power tools running smoothly, we also offer a range of accessories including replacement blades, bits, guides, and stands. Our goal is to provide you with everything you need to maximize the performance of your tools and tackle any project with confidence.
Shop with Ease
Browse our selection of electric power tools online and enjoy the convenience of free in-store pickup or quick delivery to your doorstep from participating locations. At Moore Lumber & Hardware and Ace Hardware, we are committed to providing you with top-quality power tools and exceptional service to help you achieve professional results in all your projects.