MOULDING
Whether you're looking to enhance the aesthetics of your house or need moulding for commercial purposes, we have you covered. With our extensive selection and expert staff, we are here to help you find the perfect moulding to transform your space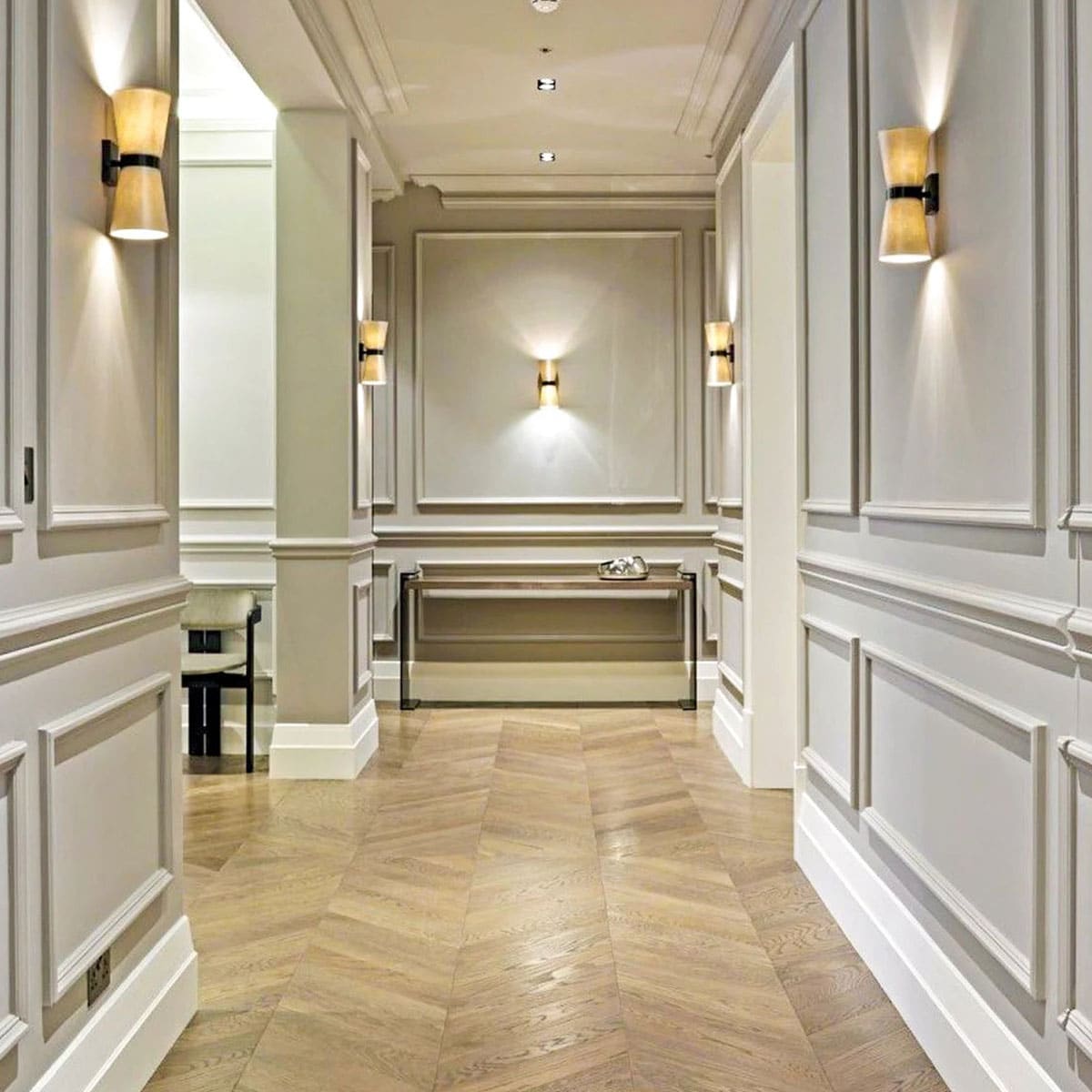 Moulding is a versatile and essential element when it comes to adding character and elegance to any interior. At Moore Lumber & Hardware, we take pride in offering a wide range of moulding options to suit various styles and design preferences. From classic and traditional profiles to modern and contemporary designs, we have the moulding that will elevate the visual appeal of your project.
Our knowledgeable team understands the importance of selecting the right moulding for your specific needs. Whether you require moulding for crown molding, baseboards, door and window trim, or any other decorative applications, we are here to assist you. Our experts will provide personalized recommendations and guide you through our extensive collection to ensure you find the perfect fit.
Visit our store at Moore Lumber & Hardware to explore our vast selection of moulding options. Our friendly and experienced staff will work closely with you to understand your requirements and help you make an informed decision. Trust us to provide top-notch moulding products that will enhance the beauty and sophistication of your space, whether it's for your home or commercial use.
Experience the difference that quality moulding can make. Come to Moore Lumber & Hardware and let us help you find the ideal moulding solution that brings your vision to life.
Contact Us For A Free Moulding Consultation