SMALL ENGINE REPAIR
We understand the frustration that comes with small engine tool problems. That's why we offer small engine repair services to help you fix your chainsaws, mowers, and other small engine tools.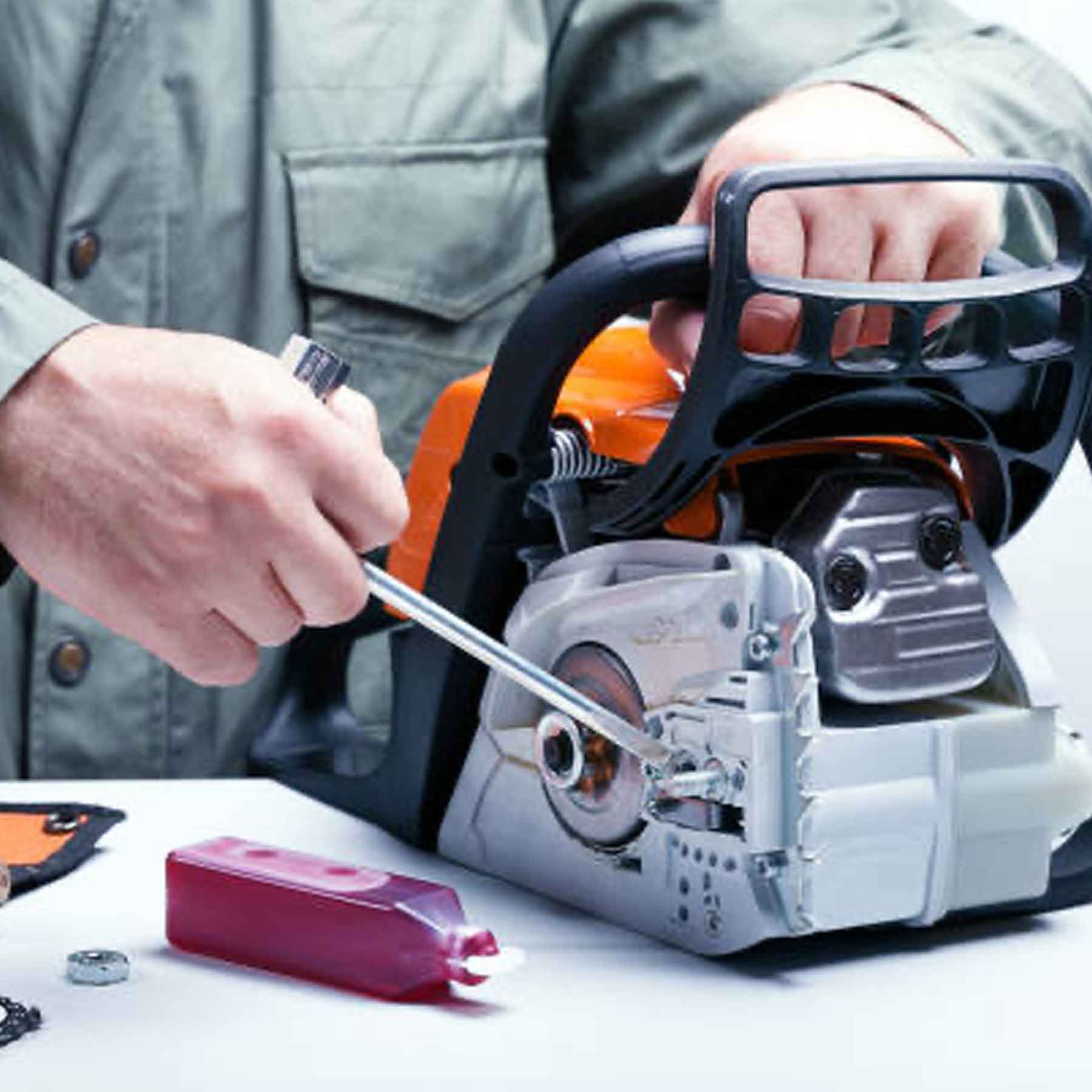 Our experienced technicians are trained to diagnose and repair small engine problems of all types and sizes, including carburetor issues, spark plug problems, and electrical malfunctions. We use high-quality parts and tools to ensure that your repaired small engine tools perform at their best and last for years to come. Our goal is to make the small engine repair process as easy and convenient as possible for you, so you can get back to your projects without any interruptions. Visit us at any of our locations to learn more about our small engine repair services and get your tools running smoothly again.
At our Bennett location of Moore Lumber & Hardware, we pride ourselves on providing exceptional repair and maintenance services for your STIHL products. Our services are facilitated by a distinguished Gold Level certified technician, recognized for their profound expertise in handling repair scenarios, including carburetor operations. Not only does our expert specialize in general maintenance such as tune-up kit installations, bar and chain replacements, and other component replacements, but they also have the skills for rigorous failure analysis. STIHL, a brand synonymous with superior quality, sets high standards for its Gold Level certification, ensuring the technician has comprehensive knowledge and skills to perform maintenance and service of their products. Trust Moore Lumber & Hardware in Bennett to provide unparalleled service for your STIHL equipment.