HAND TOOLS
Welcome to Moore Lumber & Hardware, where we have everything you need to complete any DIY project, from simple repairs to major undertakings. We understand that using the right hand tools can make any task go more smoothly and lead to better results, which is why we offer a wide range of home tools and work tools that cover all your needs and ensure your safety.
Shop Now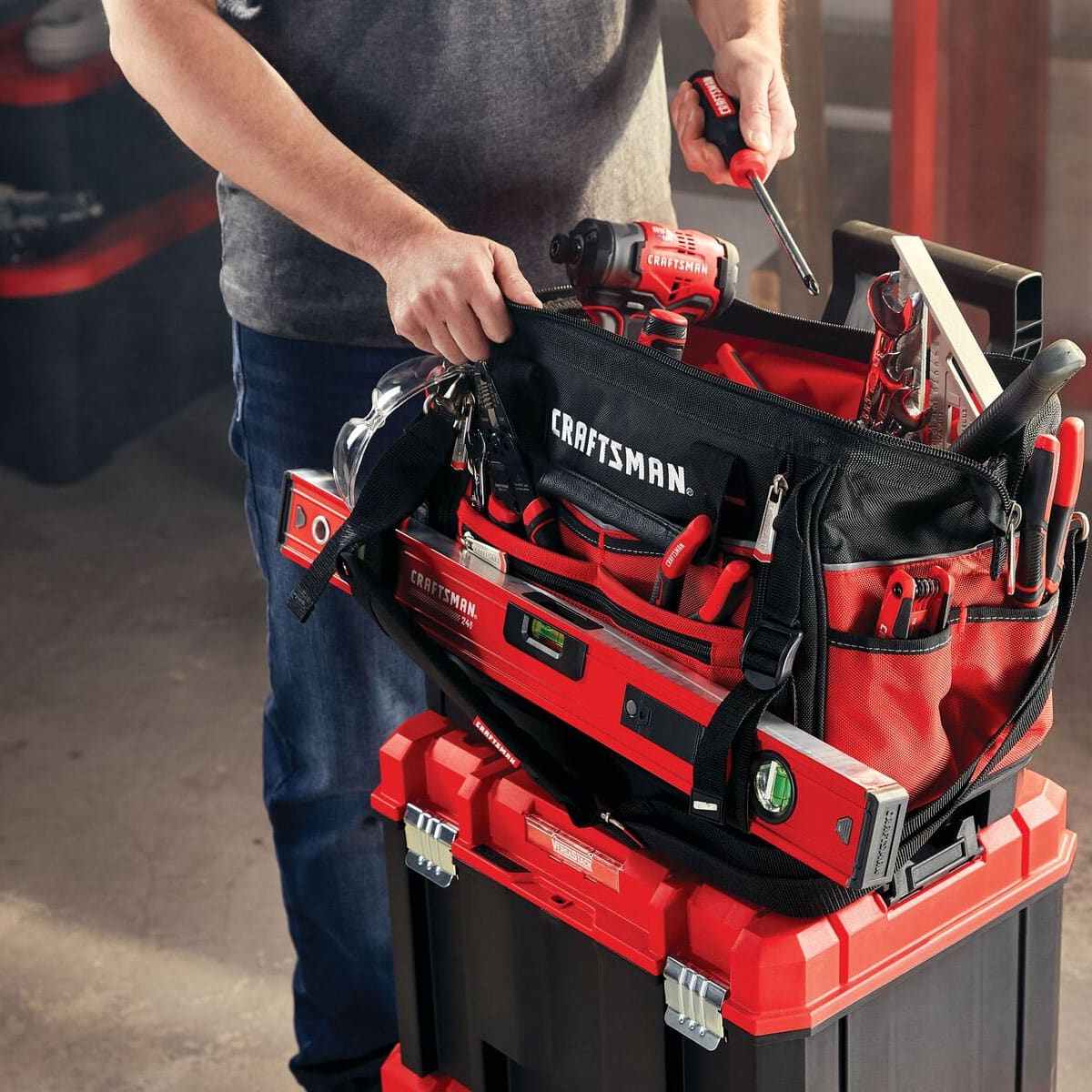 Quality Hand Tools for Every Task
Versatile and Dependable
Our extensive range of hand tools covers all the essentials for any project. From hammers, screwdrivers, and wrenches to pliers, saws, and chisels, we have a wide variety of tools to suit different applications. Whether you're tightening screws, measuring and cutting materials, or shaping and smoothing surfaces, our hand tools are built to deliver reliable performance.
Superior Craftsmanship
We believe that quality craftsmanship is essential for hand tools. That's why we source our products from trusted brands known for their commitment to excellence. When you choose hand tools from Moore Lumber & Hardware and Ace Hardware, you can be confident that you're getting tools that are designed to last. From the ergonomic handles to the durable materials, our hand tools are built to withstand the test of time and provide you with years of reliable service.
Efficiency and Precision
Having the right hand tools can make all the difference in achieving efficient and precise results. Whether you're working on woodworking projects, home repairs, or intricate tasks, our hand tools are designed for comfort, control, and accuracy. With features such as non-slip grips, adjustable settings, and sharp cutting edges, our tools help you work smarter and achieve professional-level results.
Wide Range of Options
We offer a wide range of hand tools to meet your specific needs. From basic tool sets to specialized tools for specific trades or hobbies, our selection has you covered. Whether you're a carpenter, plumber, electrician, or simply enjoy working with your hands, we have the right tools to support your projects.
Discover the Difference
Visit our store or browse our online selection to explore our comprehensive range of hand tools. Our knowledgeable staff is ready to assist you in finding the perfect tools for your needs, providing expert advice and guidance along the way. At Moore Lumber & Hardware and Ace Hardware, we are committed to helping you accomplish your tasks efficiently and with exceptional results. Choose our hand tools and experience the difference in quality and performance.