LAWN & GARDEN
Welcome to Moore Lumber & Hardware, your go-to destination for all your outdoor power equipment needs. We understand that maintaining a beautiful lawn and garden requires hard work, but with our durable and reliable outdoor power equipment, your projects can become much easier. From large lawns to small gardens, our selection of lawn equipment can help you keep your yard and garden looking great all year long.
Shop Now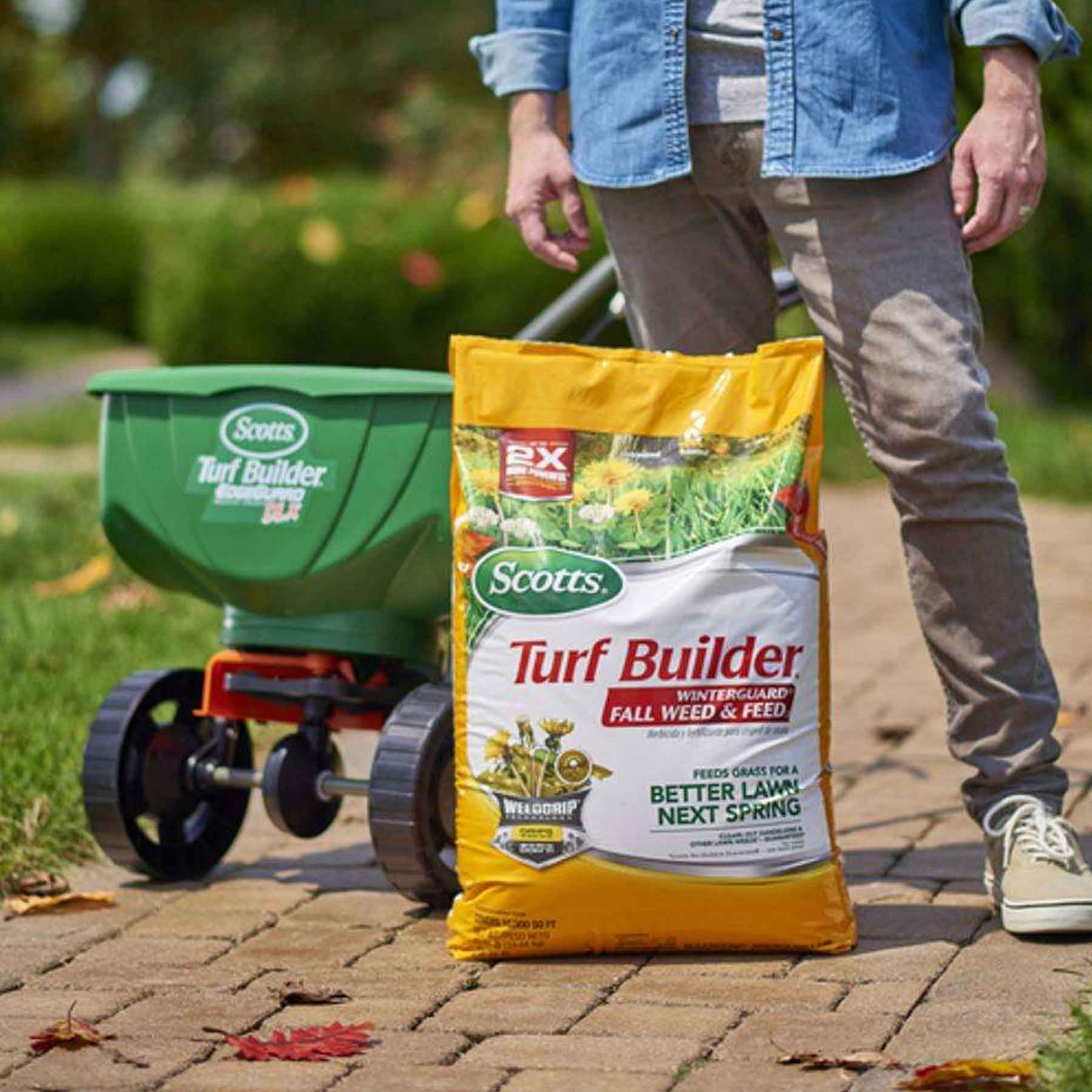 Welcome to our lawn and garden section, where we offer a wide range of products to help you achieve a lush, healthy lawn. Our selection includes Scott's fertilizer, grass seed, soil, and mulch, all of which are designed to work together to give your lawn the best possible care.
Scott's fertilizer is a top-of-the-line product that is formulated to provide the essential nutrients that your lawn needs to thrive. Whether you have a newly seeded lawn or an established one, our fertilizer is designed to help your grass grow strong and healthy. We also carry a wide range of grass seed blends to suit any type of lawn, from shady spots to high-traffic areas.
In addition to our fertilizer and grass seed, we also offer high-quality soil and mulch to help your lawn retain moisture and stay healthy. Our soil blends are specially formulated to provide the ideal growing conditions for your grass, while our mulches help to retain moisture, reduce weed growth, and provide a natural-looking finish to your lawn.
Taking care of your lawn can be a lot of work, but with our range of lawn and garden products, you can make it a breeze. Whether you're looking to fertilize your lawn, seed new grass, or add some mulch to your garden beds, we have everything you need to achieve a beautiful, healthy lawn. Browse our selection today and start taking the first step towards a picture-perfect lawn.
Ego Power is a leading brand in the outdoor power equipment industry, known for their innovative and high-quality products. Their line of cordless outdoor power tools is powered by their advanced Arc Lithium battery technology, which provides long-lasting power and performance. With Ego Power, you can say goodbye to the hassle and mess of gas-powered tools, and enjoy the convenience of cordless technology.
Ego Power's product line includes a wide range of tools to meet all of your outdoor power needs, including lawn mowers, leaf blowers, hedge trimmers, chainsaws, and more. Their products are designed to be lightweight and easy to use, without sacrificing power or performance. Plus, with their weather-resistant construction, you can trust that your Ego Power tools will stand up to even the toughest outdoor conditions.
In addition to their impressive products, Ego Power is also committed to sustainability, with a focus on reducing carbon emissions and promoting eco-friendly practices. Their cordless technology eliminates the need for gas, which means fewer emissions and a cleaner environment.
Overall, Ego Power is a top choice for anyone looking for powerful, convenient, and eco-friendly outdoor power tools. With their advanced technology and commitment to sustainability, you can trust that you're making a smart investment in your outdoor space and the planet.