ROOFING
Roofing is a vital component of your home, providing protection against the elements and adding the finishing touch to its overall appearance. At our company, we understand the importance of reliable roofing materials that not only offer durability but also complement the colors and architectural style of your home. Our team of roofing experts at Moore Lumber & Hardware is highly trained and committed to helping you find the best roofing option that suits your budget.
Get A Quote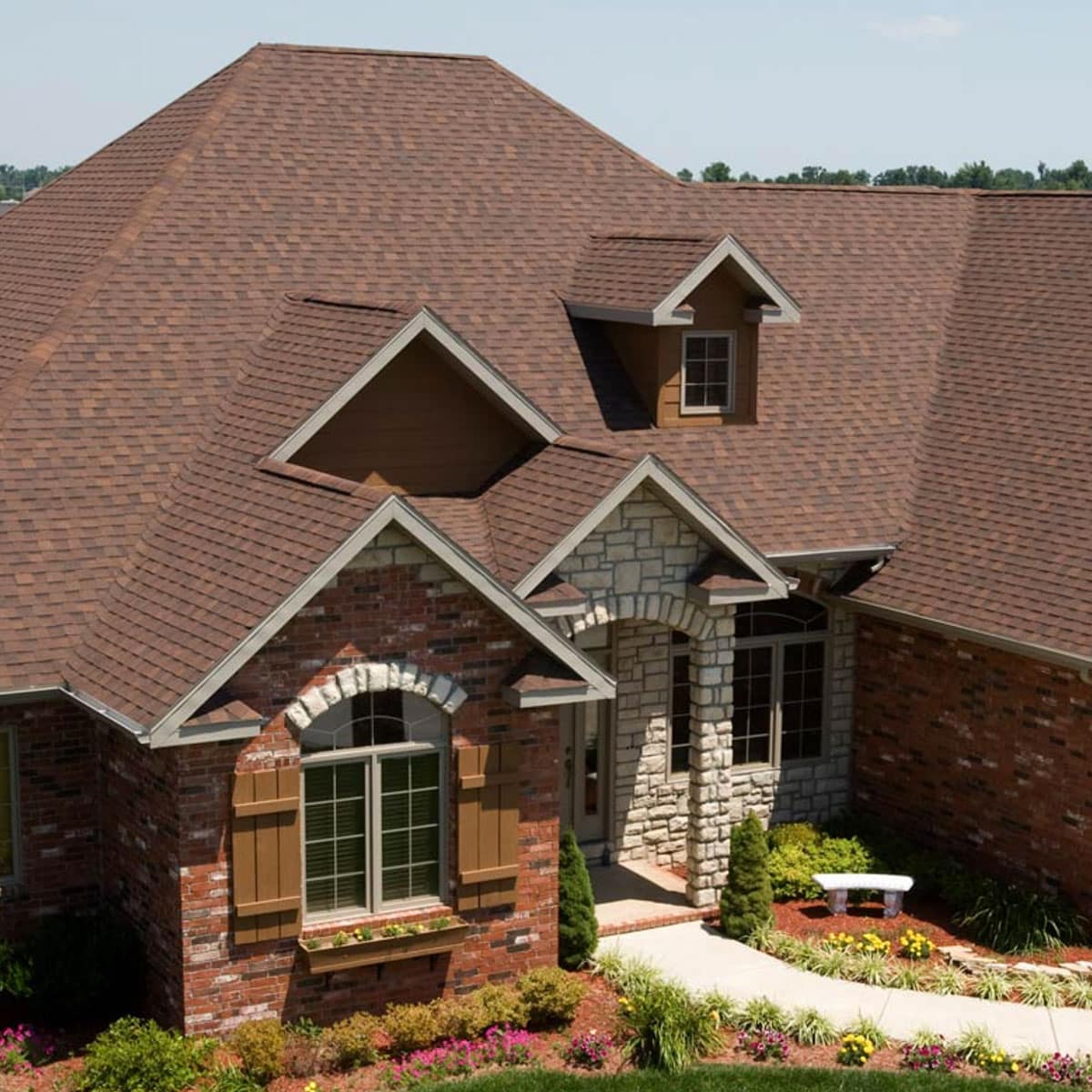 ASPHALT
Asphalt shingles are the top choice for residential roofs in the United States, covering around eighty percent of homes. These shingles are not only cost-effective and easy to install with minimal maintenance, but they also come in a wide range of colors and styles. We are proud to carry two industry-leading brands, Tamko and GAF, offering composite roofing shingles that beautifully enhance the look of any home. Explore Tamko's roof visualizer tool to envision how your selected roofing will complement your home.
METAL
Metal roofing has gained popularity due to its exceptional longevity and durability, making it an attractive option for homeowners. It provides resistance against high winds and fire, while also offering energy efficiency and low maintenance. If you're looking for a quick and hassle-free installation process, metal roofing is an excellent choice. We stock a variety of steel roofing profiles, including Energy Star-rated Pro-Panel II, Classic Rib, and Standing Seam, manufactured by Metal Sales®. To gain inspiration and visualize the possibilities, browse through the Project Gallery presented by Metal Sales.
Let Moore Lumber & Hardware help you for all your roofing needs, and let our expertise and quality products enhance the protection, beauty, and longevity of your home's roof.
Contact Us For A Free Roofing Consultation