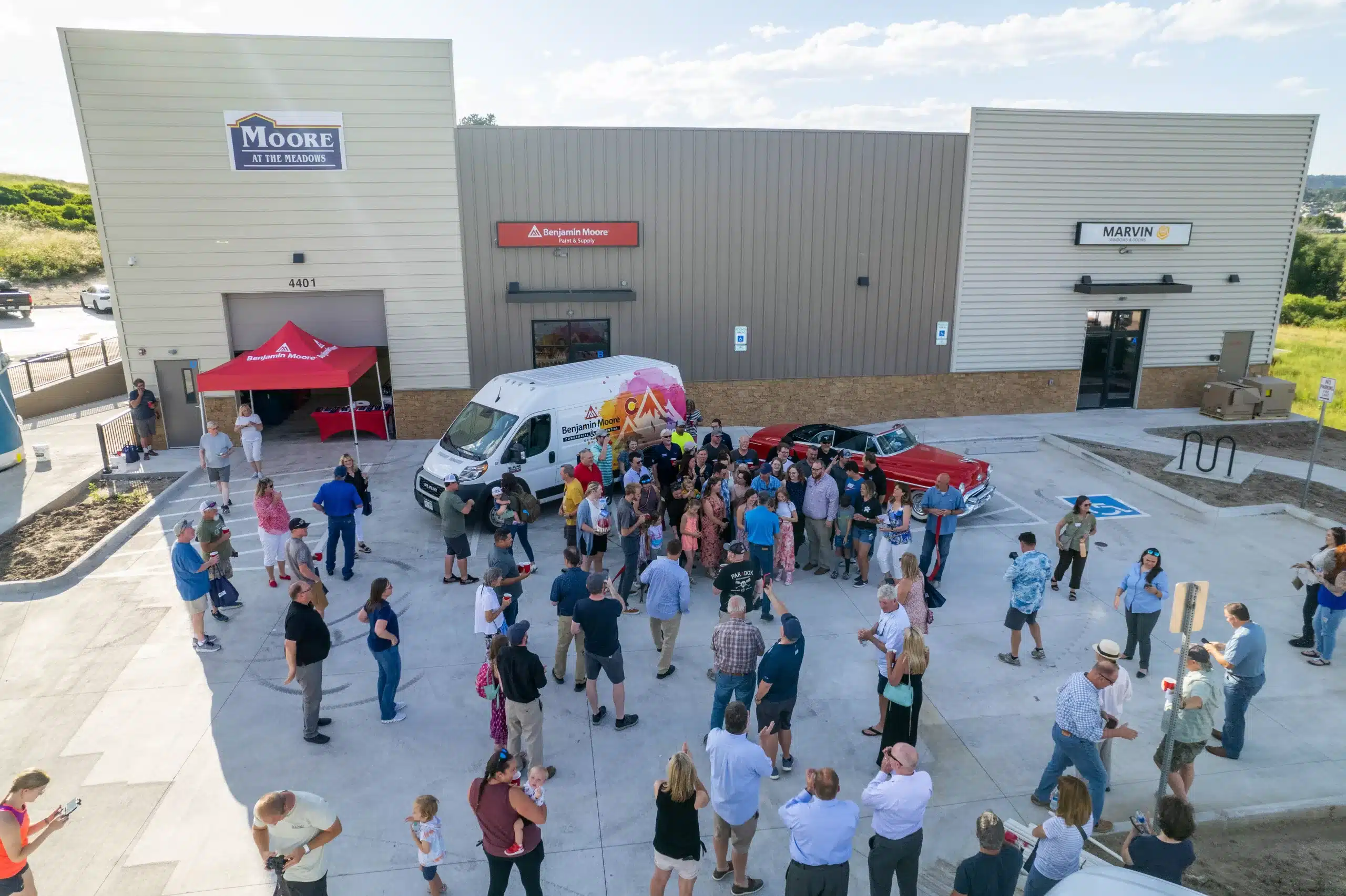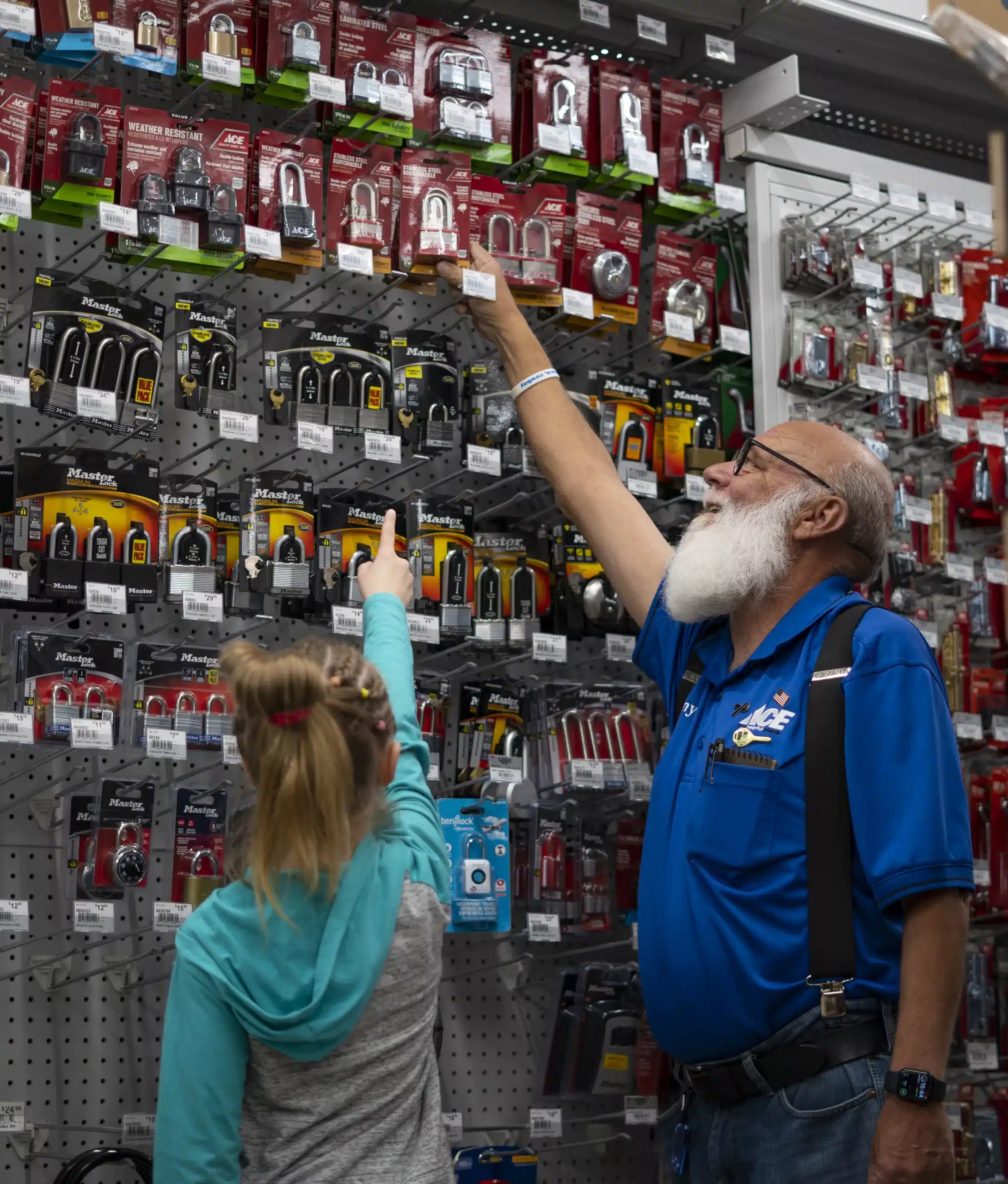 Moore Lumber & Hardware is a great place for you
Moore Lumber & Hardware is known in the greater Denver area for exceptional products and customer service since 1947. Family owned and managed, we are excited about our future as we continue to grow.
If you're passionate about your career, excellent customer service and want to contribute in a company you can believe in, consider sharing your talent at Moore Lumber & Hardware.
At Moore Lumber & Hardware, our people are our greatest asset. We value the well-being of our employees and provide exceptional benefits.
Moore Lumber & Hardware Values Statement
How we conduct ourselves and our business is just as important as what we do. Our core values are the principles that guide us daily in helping our customers, building our community, interacting with our peers, and maintaining relationships with our vendors
Community and Customer Focused: We provide quality products, sound guidance for our customers, and are committed to meeting their needs and the needs of the communities in which we all live and work.
Respect for Each Other: We are kind, courteous, helpful, respectful, collaborative and enthusiastic. Individuals with diverse backgrounds and talents contribute and grow in an empowered way.
Worthy of Trust: We keep our promises and are committed to doing business the right way with accuracy, accountability, safety, and honesty.
Continuous Improvement: We recognize, and are committed to, looking at our business and ourselves to find incremental ways to improve, however small or large.
Dedication: We are dedicated to a safe, secure, professional and efficient environment in all things we do.
Winning with Integrity: We are passionate about being the best hardware and building material supplier and in doing so achieving superior results for our customers, community and each other
Paid Vacation
Vacation-Two weeks after first year; 1 additional day added years 6-10 up to three week
Observed Holiday's-  Easter, Thanksgiving Day, Christmas Day and New Year's Day
Reduced Hours (close early)-on several other holidays throughout the year
Benefits
Health Insurance – Kaiser Permanente
75% of employee's coverage paid by Company
Vision Insurance – United Healthcare
75% of employee's coverage paid by Company
Dental Insurance – United Healthcare
75% of employee's coverage paid by Company
Life Insurance – United Healthcare
$25,000 policy 100% paid by company
Aflac products available- (100% employee paid) – Short Term Disability, Life Insurance, Accident, Critical Illness, Hospitalization, Cancer and more
401k
401K plan-Participation after one year and 1000 hours. Company will match $.25 of each dollar you choose to withhold, up to 5% of your gross pay annually.