POLE BARNS & STEEL BUILDINGS
At Moore Lumber & Hardware, we offer a wide variety of construction materials and solutions, including designed and engineered steel buildings, pole barns, and even she sheds. Our Bennett location is your go-to source for all things steel buildings and pole barns, while our historic Bailey location is where you'll find our charming and functional she sheds.
Get A Quote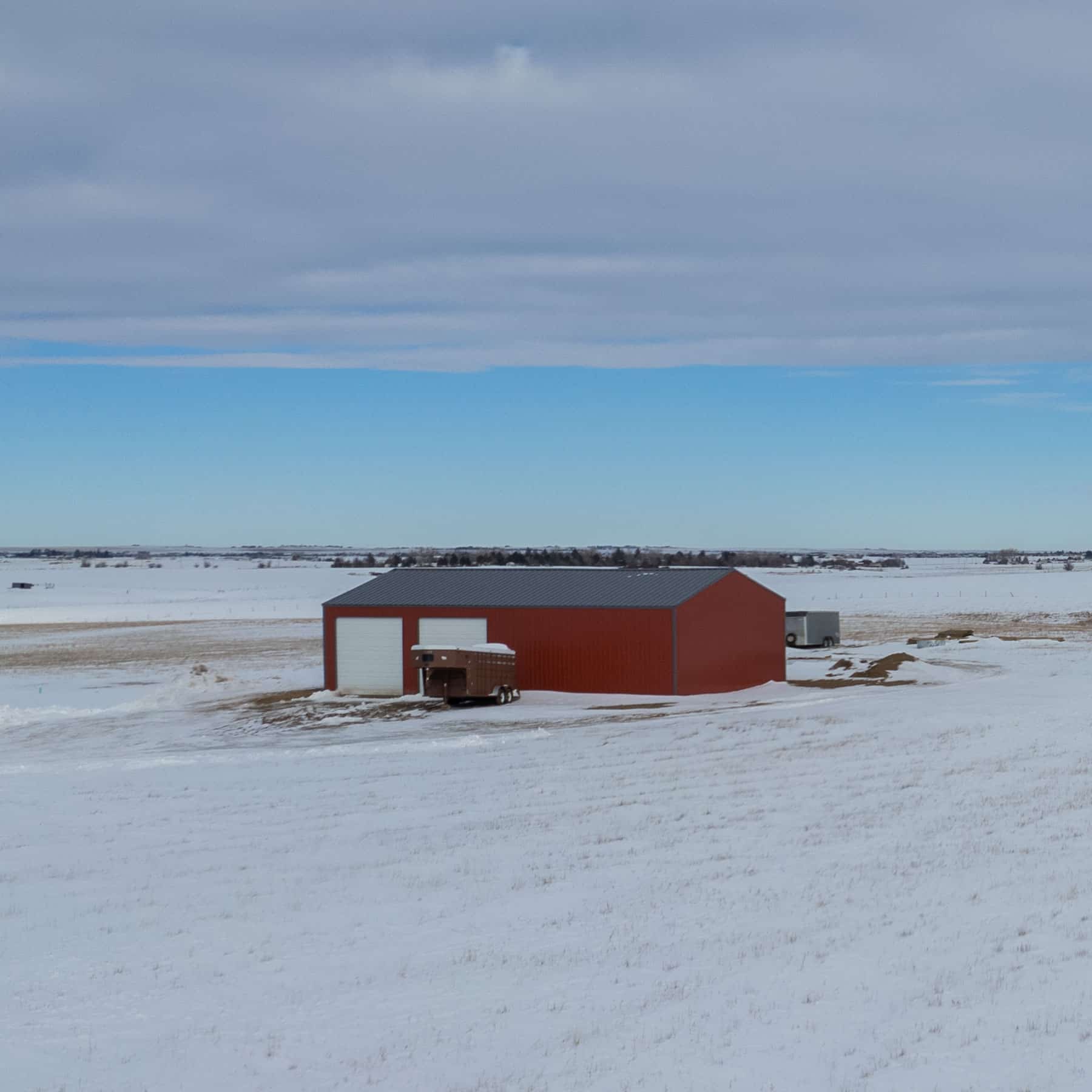 Designed and Engineered Steel Buildings
Our designed and engineered steel buildings are a great option for those looking for a sturdy and reliable construction solution. These buildings are pre-engineered to meet local building codes and can be customized to fit your specific needs. Our team of experts can help you design a steel building that meets your exact specifications and provides the durability and functionality you require.
Contact Us For A Free Pole Barn Consultation
Pole Barns
We also offer pole barns, which are a cost-effective and versatile construction option. Pole barns are a popular choice for agricultural and commercial buildings, as well as garages and workshops. Our pole barns are designed and built to withstand harsh weather conditions and provide a long-lasting and reliable construction solution.
She Sheds
For those looking for a unique and functional space for hobbies, relaxation, or even work, our Bailey location offers charming she sheds. These sheds are designed with a feminine touch and offer a cozy and inviting space for a variety of activities. They can be customized to fit your needs, whether you're looking for a space to read, paint, or just relax.
Expert Advice
At Moore Lumber & Hardware, we understand that construction projects can be daunting. That's why our team of experts is always available to provide guidance and advice on designing and building steel buildings, pole barns, and she sheds. We offer tips and tricks on everything from construction materials to design elements to ensure your project is a success.
Visit our Bennett or Bailey location to explore our selection of construction solutions or shop online to find the products you need. At Moore Lumber & Hardware, we're committed to providing quality construction materials and expert advice to help you complete your projects with confidence.
We recently had the pleasure of documenting the construction of a pole barn in Bennett, CO, and we're thrilled to share the results with you. The project was a collaboration between our team and the client, who was looking for a functional and durable structure that could serve as a workshop and storage area. From start to finish, we captured different steps of the construction process, showcasing the skilled workmanship and attention to detail that went into building this impressive structure. The client was overjoyed with the final result. We're proud to have played a part in bringing their vision to life!
If you own a farm, you know how important it is to have adequate storage for your equipment, livestock, and supplies. One of the best solutions for farm storage is a pole barn. In this blog, we'll discuss the benefits of a pole barn and how it can help your farm operations.
Cost-Effective
One of the biggest advantages of a pole barn is its affordability. Unlike traditional barns that require a foundation and framing, pole barns use vertical poles as the main support structure. This means that pole barns can be built for a fraction of the cost of a traditional barn. Additionally, since pole barns are made from simple materials like wood and metal, they are also easy and inexpensive to maintain.
Versatile
Another advantage of pole barns is their versatility. They can be used for a wide variety of purposes on a farm. For example, you can use a pole barn to store equipment such as tractors, plows, and other machinery. You can also use a pole barn to house livestock, including horses, cows, and pigs. Additionally, pole barns can be used for storage of hay, feed, and other supplies.
Durability
Pole barns are built to last. They are constructed using high-quality materials such as pressure-treated lumber, galvanized steel, and durable metal roofing. These materials are designed to withstand the elements, including rain, wind, and snow. Additionally, pole barns can be built to your exact specifications, ensuring that they meet your needs and can withstand heavy use over time.
Quick Construction
Pole barns are relatively quick to build compared to traditional barns. Since they don't require a foundation, there is less excavation work required, which can save time and money. Additionally, because pole barns are built using simple materials and techniques, the construction process is typically straightforward and can be completed quickly.
Increased Property Value
Finally, a pole barn can increase the value of your property. If you ever decide to sell your farm, having a pole barn can make it more attractive to potential buyers. A pole barn provides additional storage and shelter options, which can be a valuable asset to a new owner.
In conclusion, a pole barn can be a highly beneficial addition to any farm. It is cost-effective, versatile, durable, quick to construct, and can increase the value of your property. If you are looking for a practical and affordable way to increase your farm's storage and shelter capabilities, consider investing in a pole barn.