SPECIALITY HARDWARE
Moore Lumber & Hardware take pride in offering a wide selection of specialty hardware for all your unique project needs. From hard-to-find items to specialized components, we are your go-to destination for exceptional hardware solutions.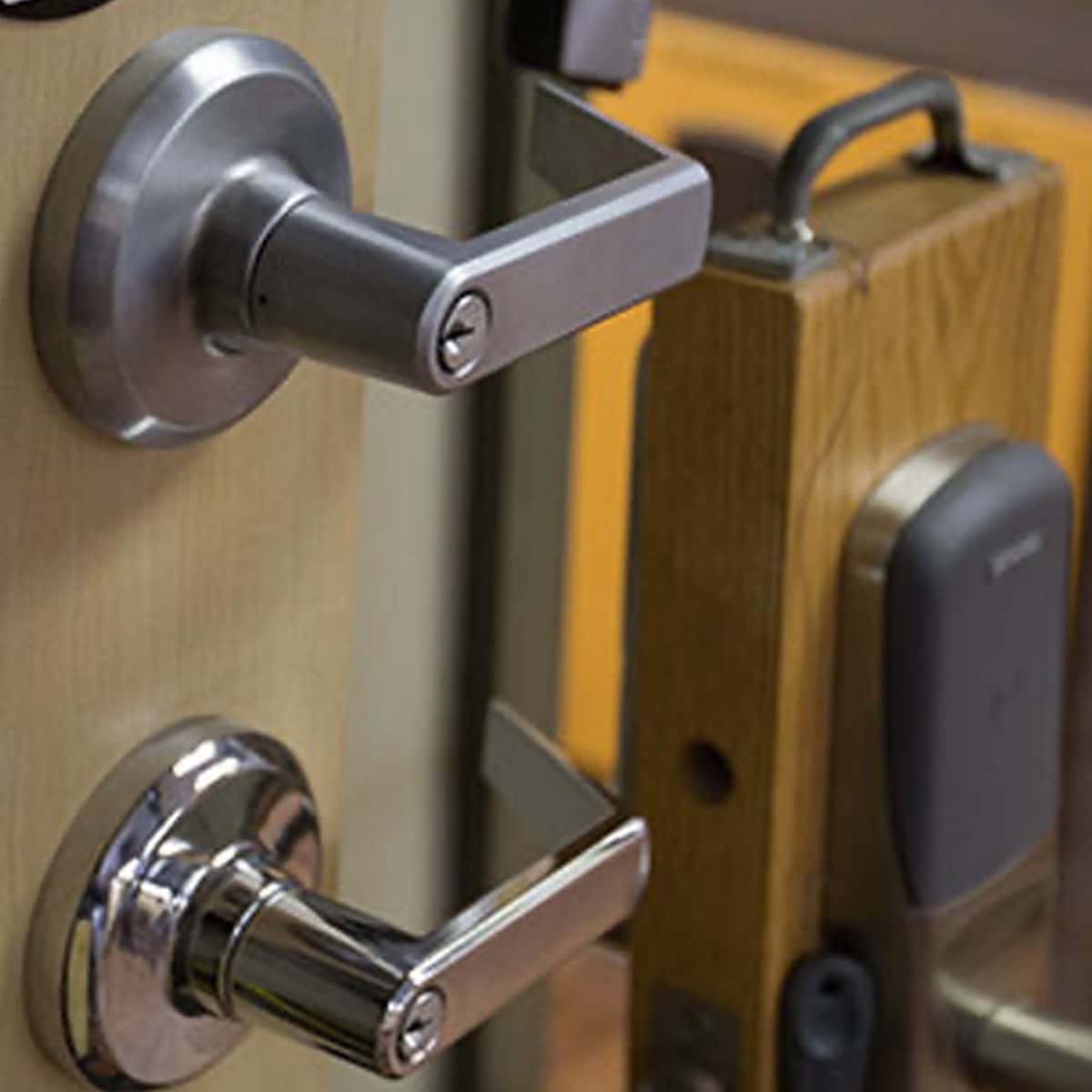 Unparalleled Expertise
Our team of knowledgeable professionals is here to assist you in finding the perfect specialty hardware for your specific requirements. With years of experience and a deep understanding of the industry, we can provide expert guidance, answer your questions, and help you make informed decisions. We are dedicated to helping you find the ideal hardware solution, no matter how unique or challenging your project may be.
Finding What You Need
We take pride in our extensive in-house inventory, but we also understand that there may be instances where you require a particular specialty hardware item that we don't currently stock. Rest assured, our commitment to customer satisfaction extends beyond what's available on our shelves. If we don't have the exact item you're looking for, we will leverage our vast network of suppliers and partners to locate it for you. We'll go the extra mile to ensure you get the hardware you need, even if it requires special ordering.
Exceptional Quality and Reliability
We believe that specialty hardware should not only meet but exceed your expectations. That's why we source our products from trusted manufacturers known for their commitment to quality, durability, and performance. With our specialty hardware, you can have confidence in the reliability and longevity of your projects.
Explore Our Range
Discover the endless possibilities that specialty hardware brings to your projects. Visit our store or browse our online selection to explore the diverse range of options we offer. Our friendly and dedicated staff is ready to assist you, providing personalized service to help you find the perfect specialty hardware solutions for your unique needs.
Count on Moore Lumber & Hardware and Ace Hardware to be your trusted partners in all things specialty hardware. We are here to support your vision and provide the exceptional products and service you deserve. Let us help you bring your projects to life with the finest specialty hardware available.