POWER EQUIPMENT
Welcome to Moore Lumber & Hardware, your go-to destination for all your outdoor power equipment needs. We understand that maintaining a beautiful lawn and garden requires hard work, but with our durable and reliable outdoor power equipment, your projects can become much easier. From large lawns to small gardens, our selection of lawn equipment can help you keep your yard and garden looking great all year long.
Shop Now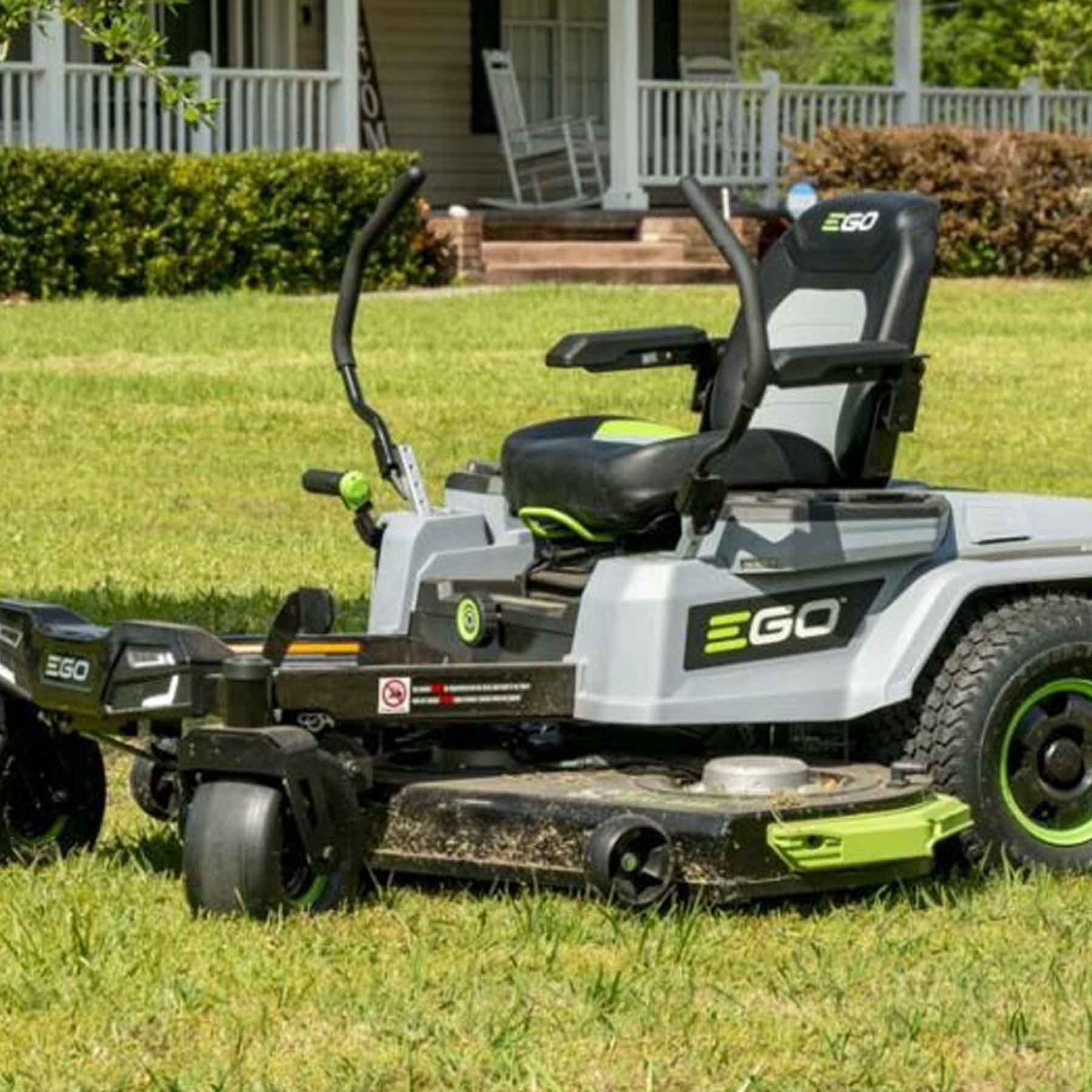 Power Yard Equipment
Our outdoor power equipment is designed to make lawn care more manageable for both small and large lawns. With the right pieces, you can easily put the finishing touches on your lawn while trimming your overall effort. Our rototillers and cultivators, for instance, can help you loosen soil quickly and remove the need for basic gardening tools like shovels or hoes, especially for large yards. These machines also help kill and prevent weeds, saving you time and money in the long run. Check out our categories of outdoor power equipment to find heavy-duty tools for any project, including:
Lawn Mowers
Trimmers and Edgers / Blowers
Pressure Washers
Chainsaws
Rototillers and Cultivators
Snow Blowers
And more
Lawn Equipment Accessories
We also offer a range of attachments and replacement parts to help you keep your power equipment in pristine condition. Whether you need small engine parts, replacement wheels, or specialty attachments, we have you covered. Belts, tank caps, air filters, gas cans, and oil are all available to help keep your yard equipment running like new.
Visit Moore Lumber & Hardware today to find the best outdoor power equipment for your lawn and garden needs.