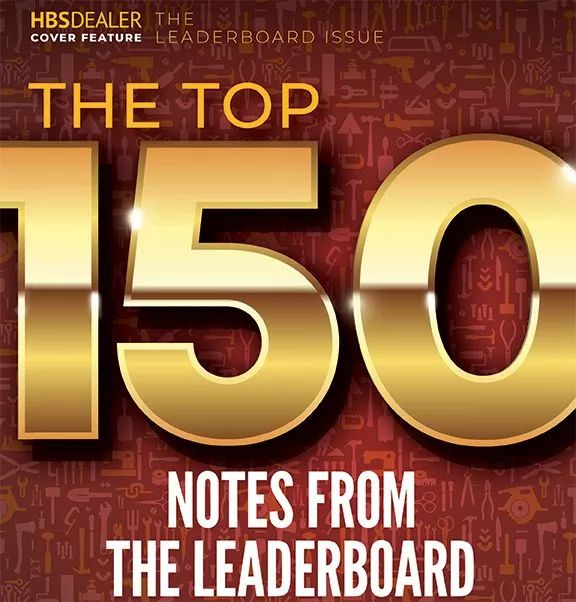 Introduction
Nestled within the vibrant and scenic landscapes of Colorado, Moore Lumber & Hardware has been a name synonymous with quality and customer service. With locations in Bailey, Bennett, Conifer, Castle Rock, Evergreen, and Pine, it has become a go-to destination for contractors, DIY enthusiasts, and homeowners alike.
Growth & Achievement
Founded on principles of providing only the best in lumber, hardware, and home improvement products, Moore Lumber & Hardware has seen impressive growth in recent years. This growth has not gone unnoticed; the company has recently been ranked in the top 150 leaderboard of HBSdealer magazine, an accolade that reflects their commitment to excellence.
Locations & Services
1. Bailey – Set in the charming town of Bailey, this location offers a wide selection of lumber, tools, and garden supplies.
2. Bennett – Serving the Bennett community, this store specializes in quality hardware and offers expert advice to guide customers through their home improvement projects.
3. Conifer – The Conifer branch is renowned for its customer-friendly staff and vast selection of premium lumber.
4. Castle Rock – Situated in the historic Castle Rock area, this location is known for its home improvement products tailored to suit the local architecture.
5. Evergreen – In the heart of Evergreen, this store stands out for its community involvement and commitment to sustainable practices.
6. Pine – The Pine location prides itself on providing specialized services and quality building materials.
Community Involvement
More than just a hardware store, Moore Lumber & Hardware actively participates in community events and local initiatives. Their commitment to the local communities they serve is evident through various sponsorships and community service activities.
Conclusion
The recognition by HBSdealer magazine underlines the fact that Moore Lumber & Hardware is more than a business; it's a part of the fabric that connects and builds Colorado's communities. With a rich heritage and a future that looks equally promising, Moore Lumber & Hardware continues to be a beacon of quality, service, and community involvement. Whether you're in Bailey, Bennett, Conifer, Castle Rock, Evergreen, or Pine, you'll find a welcoming, knowledgeable team ready to help with all your building and home improvement needs.