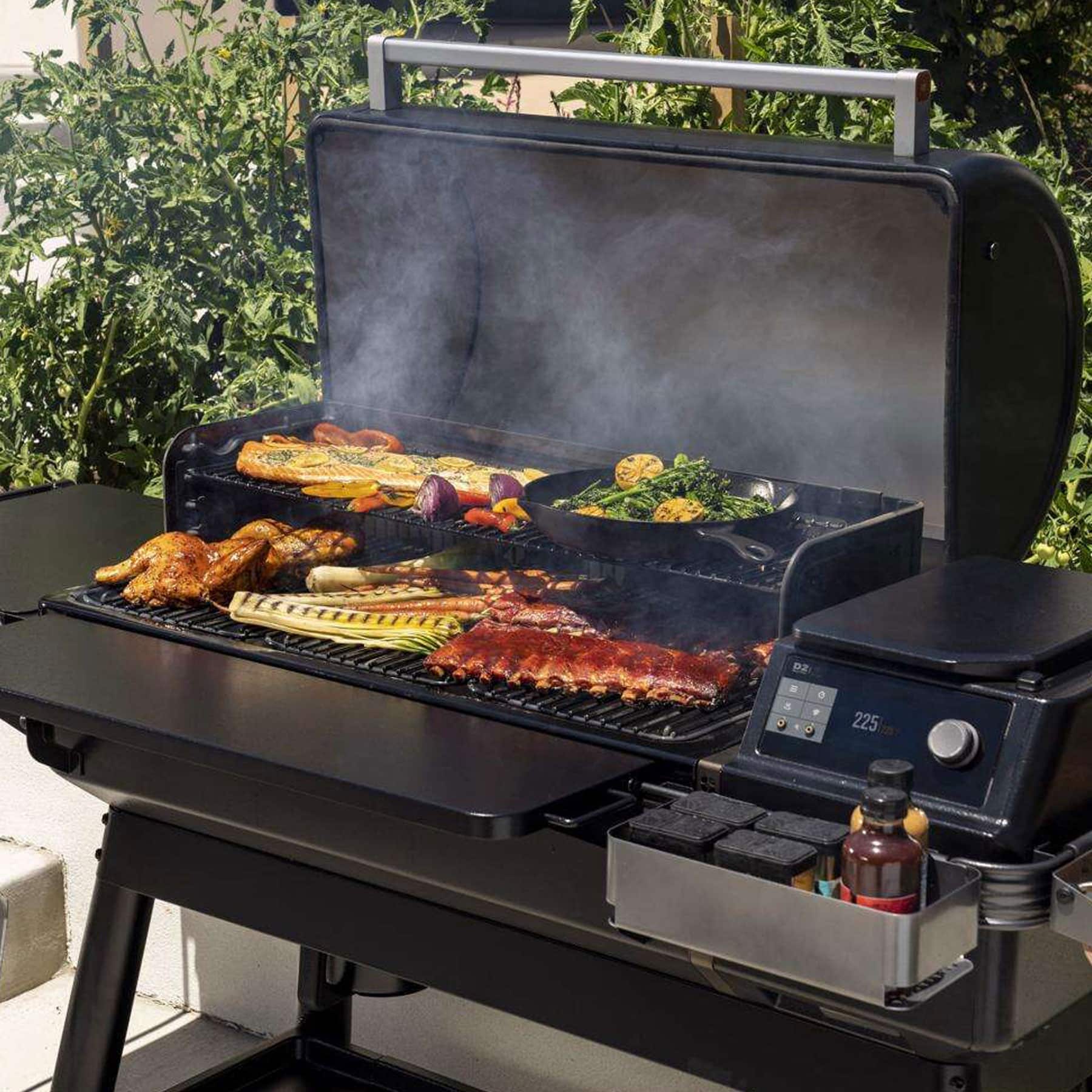 For over 75 years, Moore Lumber & Hardware has been a trusted source for building materials and home improvement products. As an Ace Hardware-affiliated company, they provide a vast inventory of construction materials, including lumber, decking, roofing, siding, and more, to the high country and front range regions of Colorado. Whether you're a homeowner or contractor, Moore Lumber & Hardware offers the materials you need to complete your project. With their dedication to quality and outstanding customer service, they have become a go-to destination for builders and DIY enthusiasts alike.
Building Materials
Moore Lumber has been providing contractors with the highest quality building materials for over 75 years. Their commitment to excellence has made them a trusted name in the construction industry. From lumber and decking to roofing and siding, Moore Lumber offers a vast selection of building materials to meet the needs of any project. With their expertise and dedication to quality, contractors can be confident that they are getting the best materials available to get the job done right.
Shop Now
The Colorado outdoors offer some of the most stunning natural landscapes and challenging terrains for outdoor enthusiasts. Whether it's hiking, camping, fishing, or any other outdoor activity, having the right gear is essential. Our products, including YETI, are specifically designed to meet the demands of the rugged Colorado terrain. YETI products like coolers, tumblers, and backpacks are known for their durability, functionality, and style, making them a popular choice among outdoor enthusiasts. With our products, you can take on the Colorado outdoors with confidence, knowing that you have gear that can keep up with you no matter where your adventures take you.
 Wyld Gear and Solo Stove are two brands that are ideal for anyone heading out into the Colorado outdoors. Wyld Gear specializes in producing high-quality outdoor gear, including coolers, tumblers, and backpacks. Their products are designed to be rugged and durable, making them perfect for outdoor activities like hiking, camping, and fishing. Solo Stove, on the other hand, is all about campfires. Their portable fire pits are designed to be lightweight and easy to transport, making them perfect for setting up camp and enjoying a warm fire under the starry Colorado sky. Whether you're looking for gear to keep your drinks cold or a way to keep warm on a cool evening, Wyld Gear and Solo Stove have you covered.